Rimo – "Save Me" + "Mariana" (The Afro) « ijegunkonnect
[ad_1]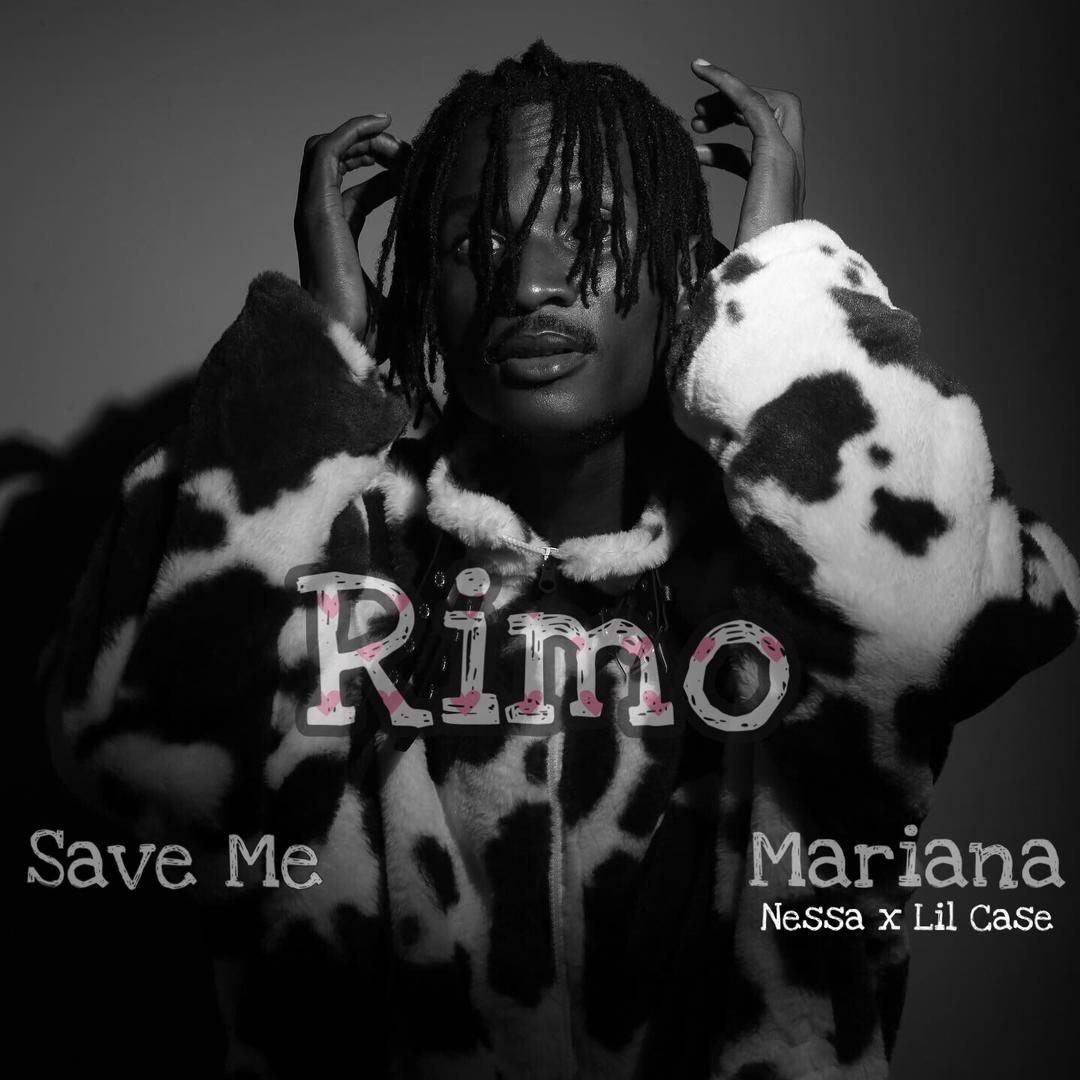 Rimo drops this two hotly anticipated single "Save Me" and "Mariana", A blend of Afrobeats mixed with Soul.
These songs would definitely make you hit the repeat button. Download and listen to them below
"Save Me" by Rimo is just a food for the Soul!… Enjoy!!!
"Mariana" by Rimo feat. NESSA and LIL CASE
Mariana is a collaborative effort by the respective act on the detail… the song, rights and royalties belongs to all 3 of em as none of em is solely entitled to own all rights! Details my vary on their respective upload platforms… follow on socials @nessaddicts @rimoments and @lilcase_only… Enjoy!!!
---
#Rimo #Save #Mariana #Afro #ijegunkonnect
Do you like this post? Tell us your opinion of this post in the comment section below. What's more, don't forget to use the share buttons below also to share this post with your friends on social media. Get More Updates  from Fapseymedia via Twitter and Facebook For Music/Video/Mixtape promotion on fapseymedia.com, Call or WhatsApp 09050057834
---
Looking for something? Search below
CHECKOUT THESE HOT SECTIONS
---
Pages
---
---